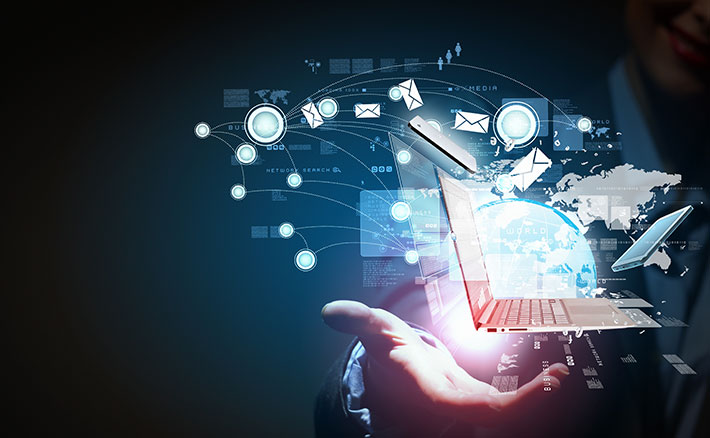 Edge Velocity's solutions were designed to provide continuous communications in the world's harshest environments. Through the company's history, we have demonstrated a successful track record of performance in real-world deployments and rigorous testing environments.
These deployments with major Public Safety organizations and large enterprises have established Edge Velocity as the industry's most complete next-generation wireless mesh solution. This leadership position is the result of a focused vision that has delivered a solution capable of being deployed across a wide range of use cases and vertical markets.
While we are able to provide tailored, vertical market solutions that address the unique needs and requirements of those markets, there are several, common and inherent characteristics within Edge Velocity's software and solutions that enable them to provide continuous, real-time communications communications in any market – and in any environment.
These core characteristics include:
Intelligence – includes an intelligent "self-healing" functionality designed to continually search and find for the best communications "channel" in harsh and dynamic environments.
Interoperability – ability to seamlessly integrate and interoperate with both next-gen and legacy protocols and networks.
Reliability – the ability to consistently and continuously provide secure communications capabilities in the harshest environments
Security – robust encryption and security features designed to ensure the integrity of communications
Mobility – ability to deliver a reliable, secure, high bandwidth mobile IP wireless mesh network for communication of voice, video, and data, in a fast moving mobile environment. This is part of our mobile gateway patent covering mobile IP wireless mesh networks.
In Summary, Edge Velocity designs patent protected software that makes machines smarter, enabling continuous secure communication networks in the harshest environments.